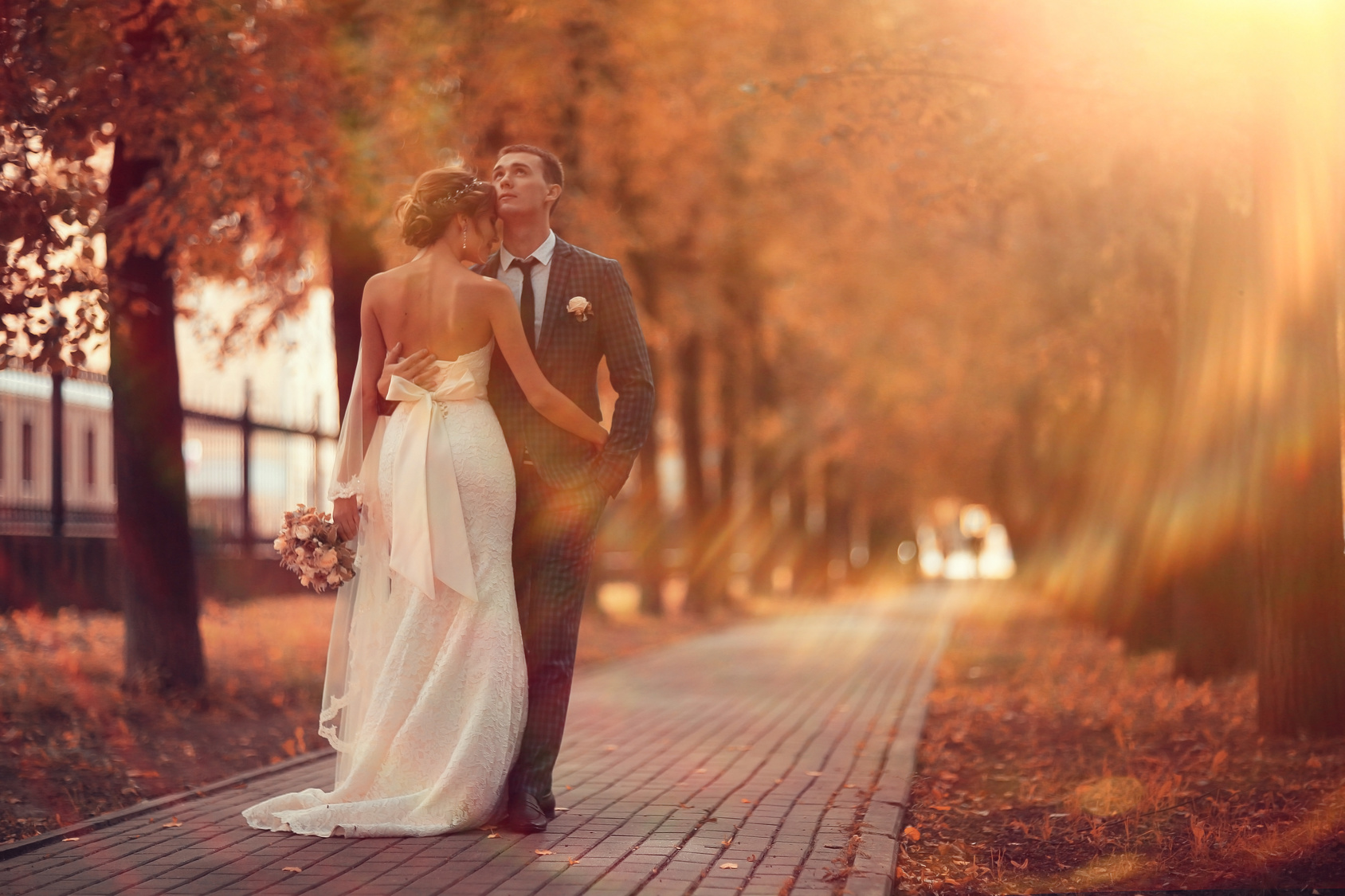 One should believe in marriage
as in the immortality of the soul.
"The secret of a happy marriage is finding
the right person. You know they're right if you
love to be with them all the time."
~ Julia Child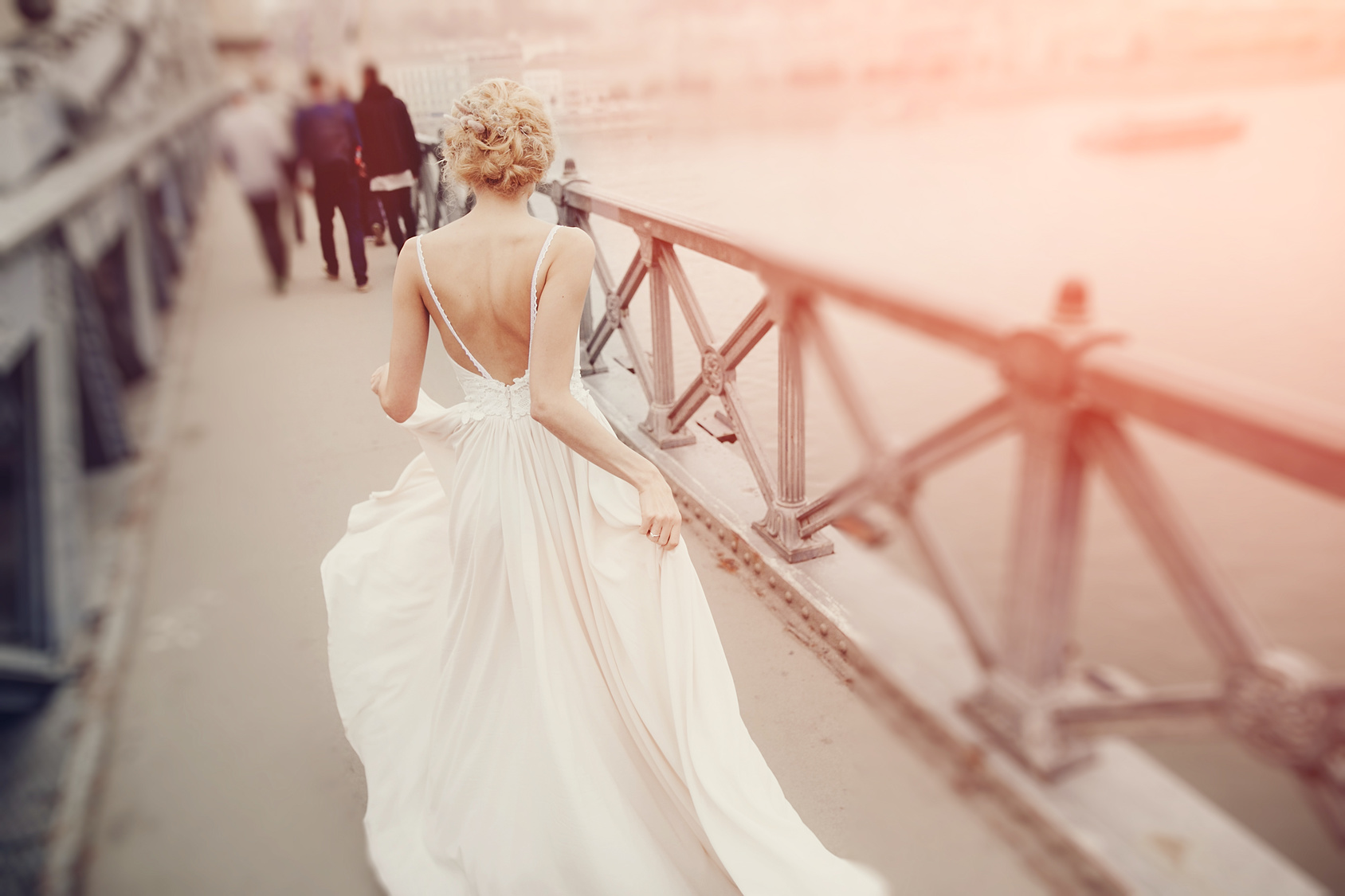 A successful marriage requires falling in love
many times, always with the same person.
welcome
To learn more about our ceremony options, please select from the following categories.
about me
I conduct my business, and myself, with the utmost personal and professional ethics. I will treat each client with dignity and respect and will only work with others that adhere to the same set of values. I will not compromise my Honesty, Integrity, Dignity, Respect, Ethics, or Professionalism.